Cycling and e-bike in Zell am See - Kaprun
You are not interested in kilometres, altitude and top sporting performance? Then you are in the best of hands on an enjoyable bike tour around the Zeller See. Whether you are on an e-bike or 100% under your own steam is of secondary importance. You can enjoy your time on the Tauern Cycle Path just as much as on an e-bike tour to the Gashot Mitterberg.
LEISURELY BICYCLE TOURS
Around the Zeller See or through the villages of Zell am See, Bruck, Kaprun or in the direction of Maishofen and Saalfelden runs a dense network of cycle paths and low-traffic side roads. On the way you have a great choice of cafes, inns and lookout points, which invite you to stay and enjoy.
ON TOUR WITH E-POWER
Either your tours will be longer, or you will tackle steep climbs. No question: an e-bike makes cycling even better. Take a section of the Tauern Cycle Path or climb the Mitterberghof or the Enzianhütte high above Zell am See - with a full battery it's no problem, and if it runs out, simply recharge at an e-charging station.
ON THE TAUERN CYCLE PATH
The Tauern Cycle Path is over 300 km long and leads past the most beautiful places in the Salzburg region. We start at the highest point at the world-famous Krimml Waterfalls. From here to Passau it is almost always downhill. Following the course of the Salzach, the Tauern Cycle Path leads into the Zeller basin and on over the small Deutsches Eck towards Passau. The magnificent cycle path, which lives up to its name, the views of the Hohe Tauern are impressive.
BIKESHOP & BIKE RENTAL ZELL AM SEE-KAPRUN
You cannot always be perfectly prepared for everything. If you travel to the region Zell am See-Kaprun, but do not have the right bike material in your luggage, several shops, rental and service stations are waiting for you. Even if you are struggling with technical problems on site or are looking for the latest trends, in our bike shops and service centres you will receive fast, competent and friendly help.
WELCOME TO THE BIKE RENTAL IN ZELL AM SEE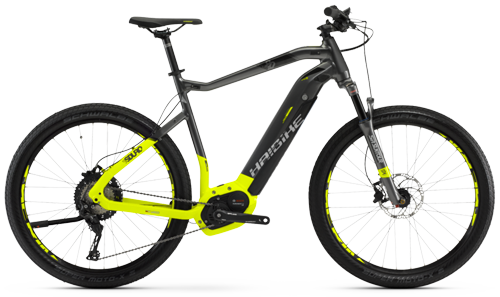 Bicycle Center Zell am See Kitzsteinhornstraße 1 5700 Zell am See/Schüttdorf
Mobile: 0043 664/73639936
Phone: 0043 6542/53151
Fax: 0043 6542/53151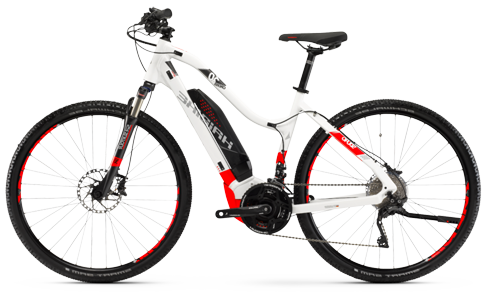 Zell am See-Kaprun is well known for its multifaceted cycle routes. The choice ranges from short, level paths to challenging uphill rides. You can explore the landscape cross-country by mountain bike or trekking bike.
Cycling in Zell am See-Kaprun
The well-developed cycle paths in the Salzburg holiday region are particularly suitable for families and cyclists who want to take it easy. Along the way, you will find a number of inns and cafés that tempt you with a small snack.


Bicycle Center Zell am See
Cycle tour map for mountain bikers Kitzsteinhornstraße 1 5700 Zell am See Schüttdorf opening hours:
Monday to Friday 9.00 -18:00 h
Saturday: 9:00-15:00 h
Reservation Hotline : 0043 664/73639936
E-mail: This email address is being protected from spambots. You need JavaScript enabled to view it.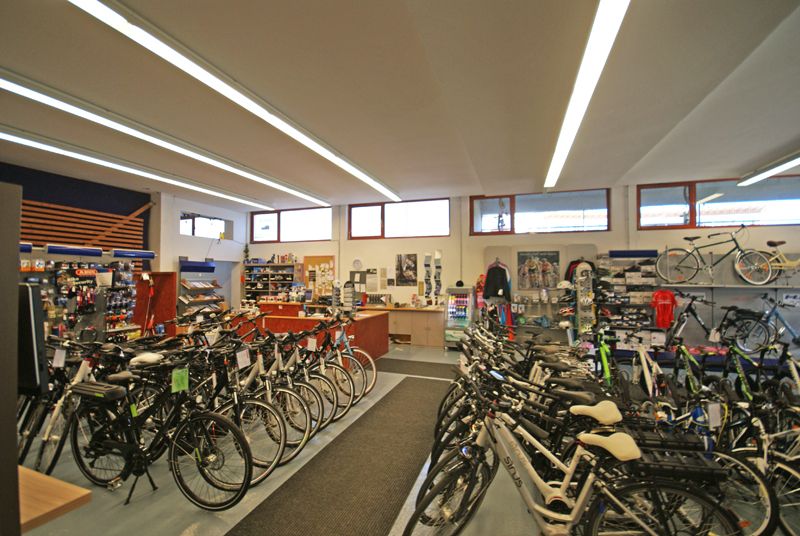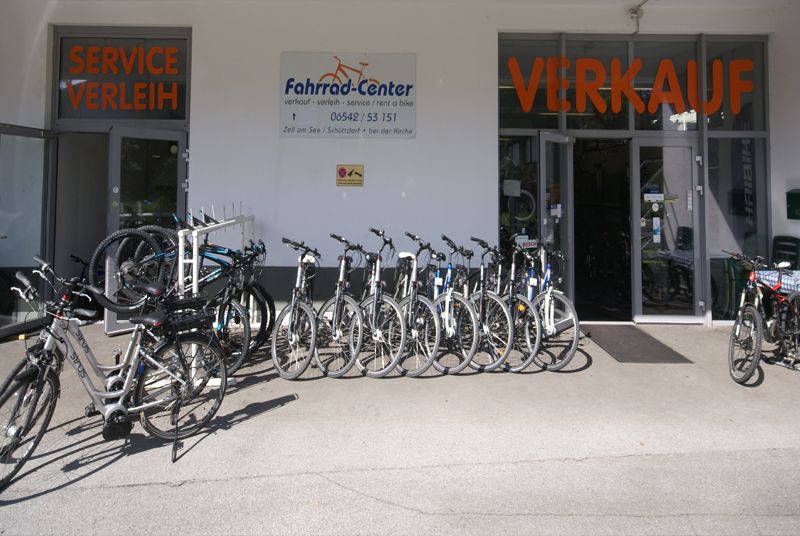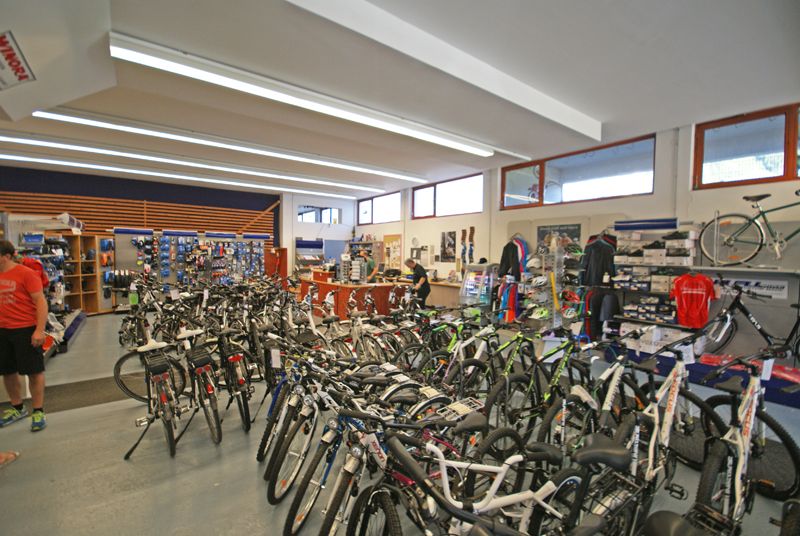 Radurlaub in Zell am See - Kaprun